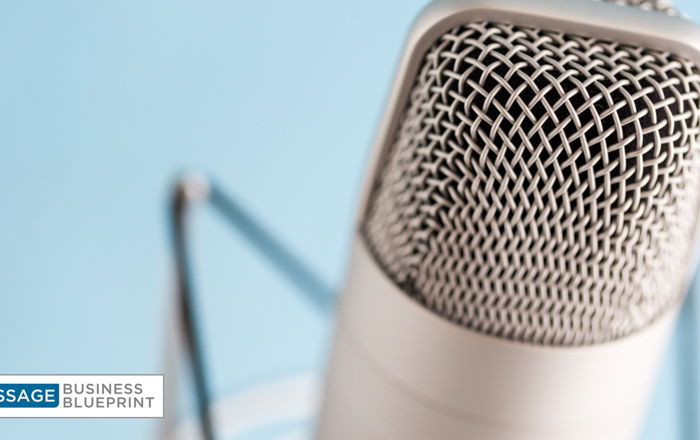 Membership programs are common among big franchises but not many independent massage therapists are doing it. However, a membership program for your clients can have some great benefits. Is it right for your practice?
We're joined in this episode by Sara Kotila (one of our Premium members) who owns Sk Massage and Bodywork in New Hampshire. She's super-smart and has a ton of information to share with you about her massage membership program and advice to help you get started.
Consider joining our Blueprint Mastermind community for access to a template contract and more!