Ready to Get Serious About Growing Your Massage Practice?
Join hundreds of other massage therapists who are already growing with Blueprint Mastermind. It's our private community designed to get you unstuck and help you move forward in your massage business. Blueprint Mastermind members are super-smart and are using the information and networking they get here to grow their practices and get to the next level. Are you an ABMP member? Get the $5 ABMP discount on our monthly membership using the link in the ABMP member portal.
Already a member? Log in here.
Access to Premium Webcasts, Templates and Articles
Our community members get in-depth how-to webcasts, articles, and courses that go deep into topics like marketing, money-management, and massage business practices.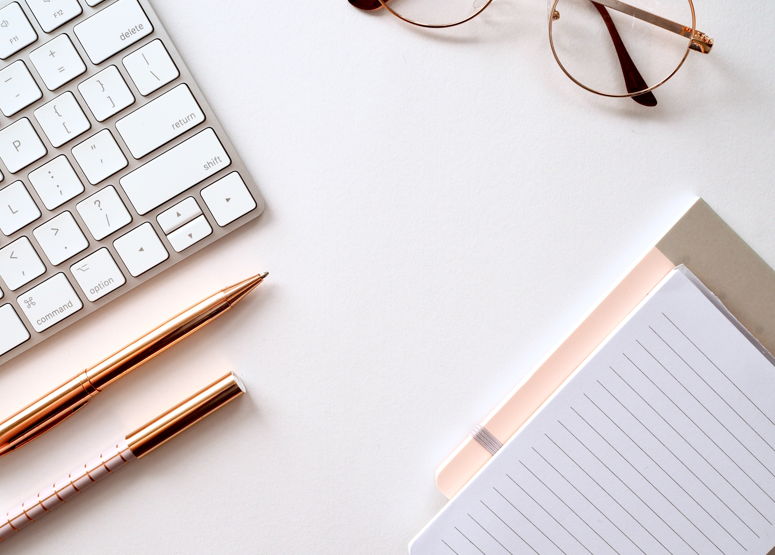 Member-only Office Hours
Community members get to join group video conferences each month to share challenges and get ideas for solving problems in their practices. It's our favorite part!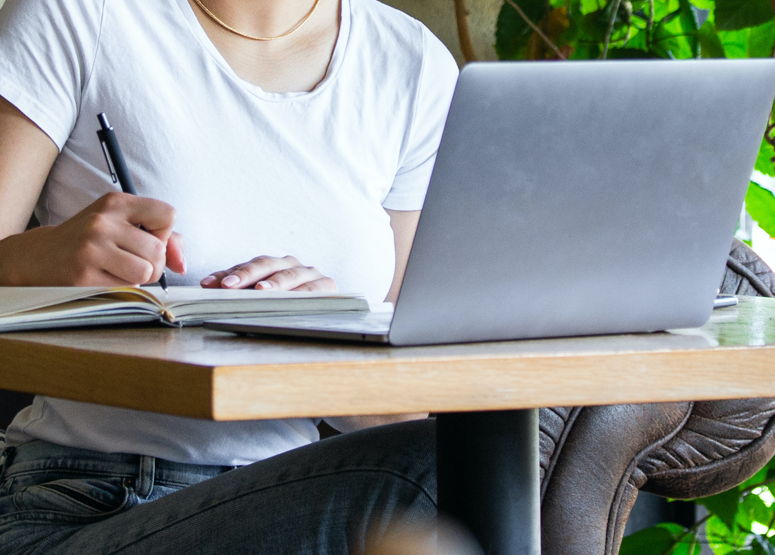 Access to our online discussion group
Tired of the drama and chaos of Facebook groups? Our community members are awesome and we've built the best and most professional business-focused massage group in the world.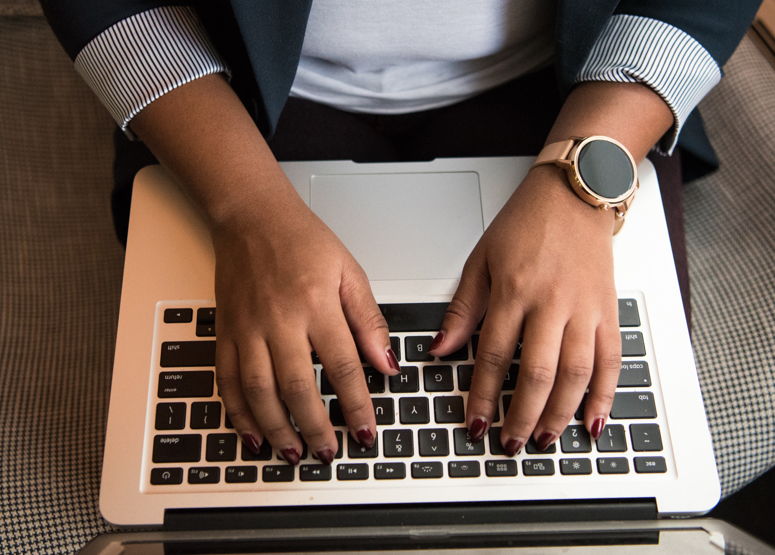 Premium Marketing Materials
Our community members get high-quality image packs, stock photos, and marketing materials for use on social media and in other marketing. These images are stellar and you can't get them anywhere else. We also give you a free professional blog post to customize and use on your website every month.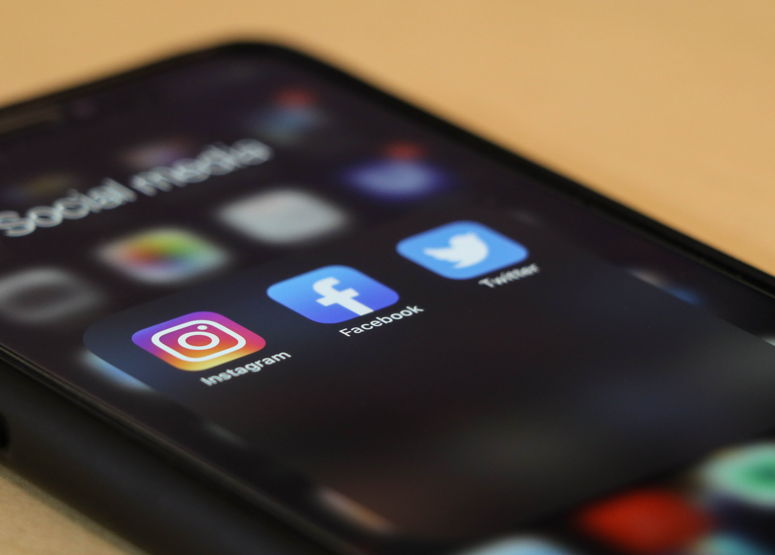 FREQUENTLY-ASKED QUESTIONS ABOUT OUR BLUEPRINT MASTERMIND COMMUNITY
Do I have to make a long-term commitment or is it month-to-month?
Community membership is month-to-month and you can cancel anytime. The first 30 days are free!
Is the Blueprint Mastermind community going to be full of drama like other massage groups I'm in?
Nope! We have a pretty low tolerance for drama. Our members are the smartest, most thoughtful, kind members and they are at the top of their game in the massage profession. Our members tell us that this community is a breath of fresh air. We think you will like it.