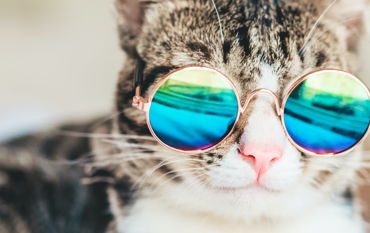 Jan 19, 2022
7:00pm - 8:00pm (Eastern Time)
Register Now
Webcast: Marketing With Personality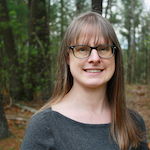 Affectionately subtitled, "Grow your massage business without suffering from soul-sucking boredom or the tedium of pretending to be something you're not."
Marketing is most effective (and way more fun) when your message is a true reflection of you and why you love your work. Interacting with potential clients doesn't have to be a smarmy experience that leaves you feeling like a fraud. Genuine marketing is about sharing your message with people whose lives could be improved by the service you provide.
Learn how to build on your strengths and grow a clientele you truly connect with and enjoy!
Presenter: Allissa Haines, Co-founder at Massage Business Blueprint
Limited to 100 attendees – reserve your spot.