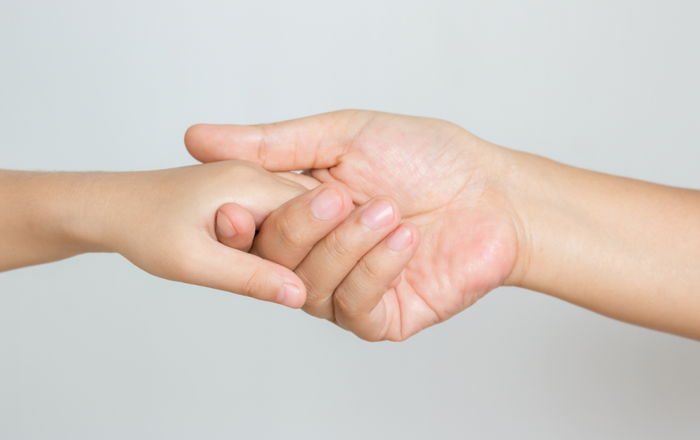 Allissa shares her insights and experiences from working with massage clients on the spectrum.
Resources
Please note, I choose to say "Autistic people" over "people with autism" because in my experience and reading, that is the term Autistics prefer. See here and here.
Resources BY Autistics
And there is a great blog from an autism mom and a HUGE list of resources in the sidebar here.