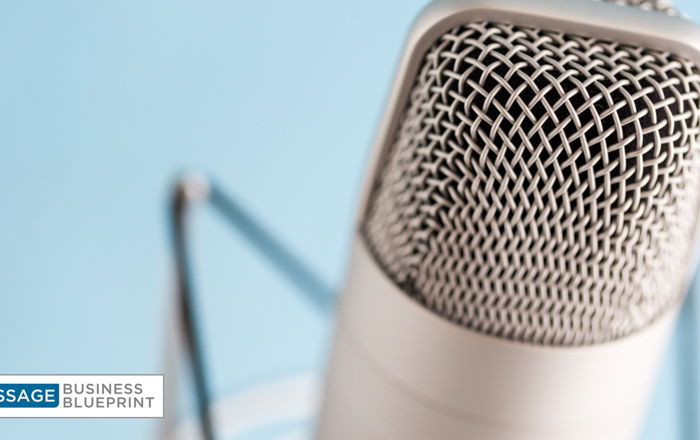 We've had a lot of questions lately in the Premium member community about SEO – Search Engine Optimization. Questions like "how can I get my website to rank higher in Google searches".
In this deep dive episode, we will go over a series of tips and tactics that you can use to help your massage practice website become more visible in Google searches to your potential clients.
Pull up your website during this episode so you can follow along!