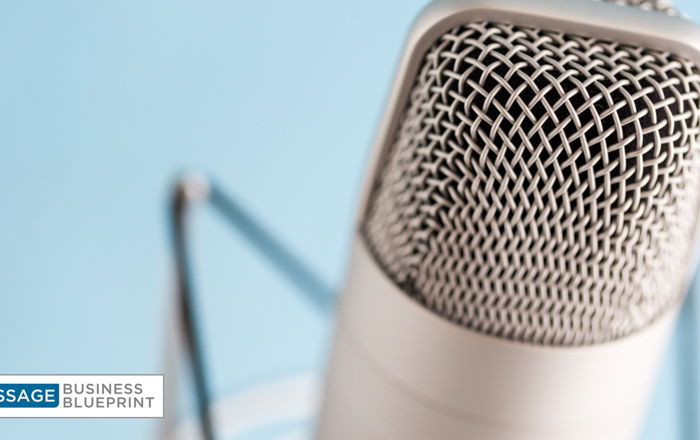 Warning: this is a long, deep and explicit episode dealing with the unfortunate realities of sexual harassment in the massage therapy profession. It's an issue that so many massage therapists have had to deal with and continue to deal with.
We get very real and very specific in this discussion and Allissa lays out a number of ways to protect yourself from inappropriate behavior.
Sample scripts (listen to the podcast for context)
That is not a service I provide.
I am not comfortable with that.
Let's change the subject to something more appropriate.
Draping is required. We can end the session now if this is not the treatment you're looking for.
This session is over. Please get dressed and leave immediately.
We're not going to discuss this further, please leave.
I am calling to cancel your appointment and terminate our professional relationship as of today. There is no need to follow up, the matter is closed.
No, thank you. I don't socialize with clients.
Special thanks to Cynthia Given and all the Premium Members who contributed ideas and experiences to our research on this topic.