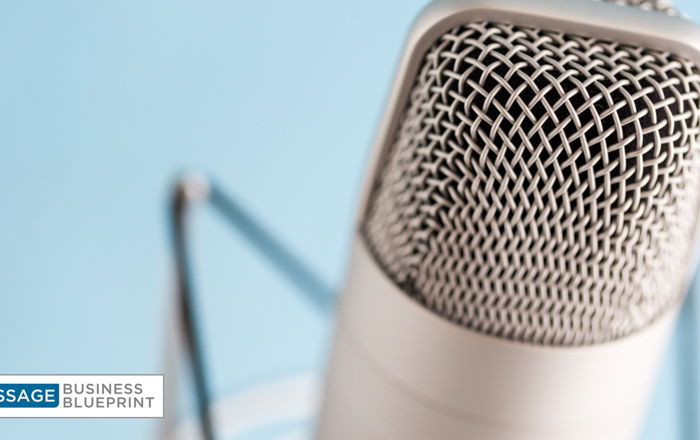 Massage therapy can be a competitive profession. Clients have a lot of choices and your goal is to help them find you instead of the other massage therapists in your area, right?
Wouldn't it be nice if you had no competition? Would you like to charge more and work less while keeping a full book of clients?
In this episode, we discuss the power of niche marketing and how you can use it to grow and take your practice to the next level.
Don't miss the follow up to this episode, How to Break into a New Niche here.