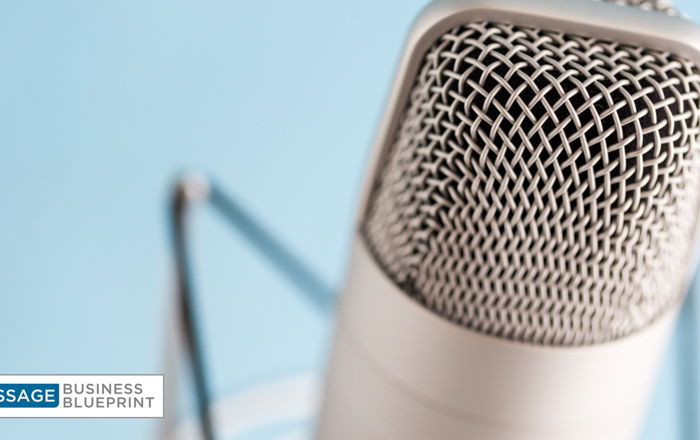 Who doesn't like to save money? As you know, there are a lot of things you can deduct on your taxes in your massage practice. But what are you missing? Is there anything else you can do to maximize your tax savings?
Listen in as we discuss three tax deductions that many massage therapists forget about.
Resources referenced in this episode:
*Some of the links to various products and services are affiliate links. Be assured, we only recommend companies we use and believe in.