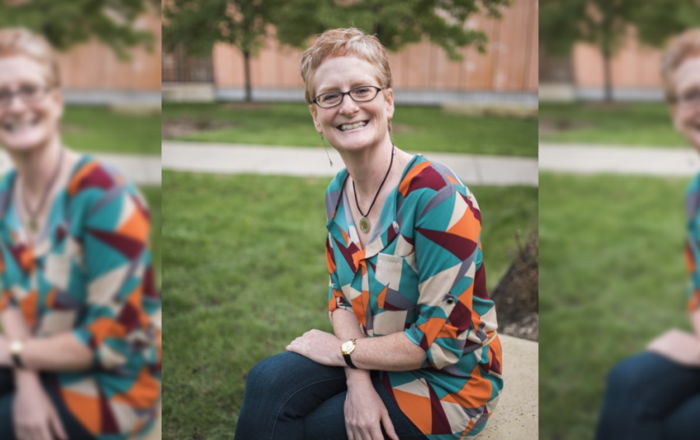 Attorney, business consultant, and author Rachel Regenold joins the podcast to answer your legal questions!
Rachel helps wellness business owners feel confident in starting and running their business. Her new book is Health and Wellness BIZ 101: Your Business Startup Guide, and you should check it out.
Resources we mention:
Yoga Alliance's Q & A page about music licensing for yoga studios.
U.S. Code regarding space size exemption, section 5(B)
This episode is sponsored by Acuity Scheduling.