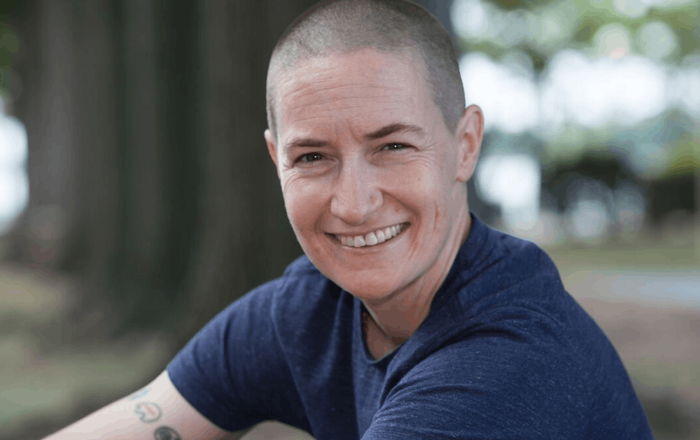 This candid, heartfelt interview with Cal Cates will leave you…well, it'll leave you slightly changed. For reals.
We cover what brought Lauren to massage, their expansive career so far, and end with some very important, tangible guidance for those seeking more oncology massage clients.
Cal Cates, CMT, S4OM is the Executive Director of Healwell and the Clinical Supervisor of the Integrative Health Program at Sibley Memorial Hospital, Johns Hopkins Medicine. Lauren is passionate about elevating the profession of massage therapy and also about broader and more seamless integration of massage therapy and massage therapists into mainstream healthcare.
Resources
This episode is sponsored by:
Pure Pro Massage Products
Use coupon code SAFE to receive an 8 ounce bottle of Pure Pro Hypoallergenic Massage Lotion absolutely free. Offer valid through January 31, 2018.