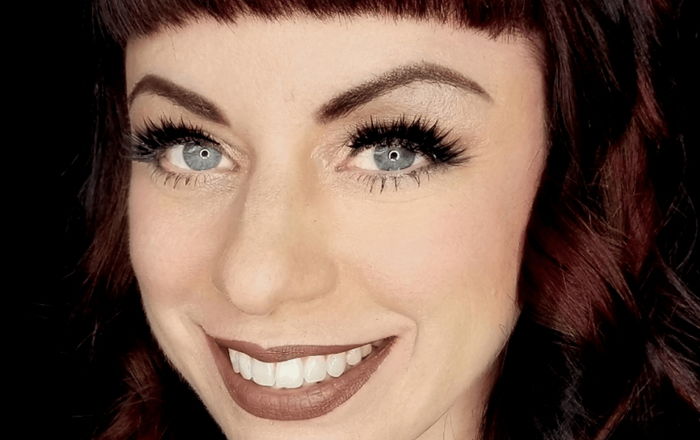 Andrea Lipomi joins us for a deep dive into how her career evolved and how learning the ins and outs of hospitality helped her craft a successful business.
Andrea is a massage therapist, esthetician, nail tech and educator from Las Vegas, Nevada. She runs the show at Feetish Spa Parlor and Confident Massage, and would love to be friends with you on Facebook.
Resources
Danny Meyer quotes

"Service is the technical delivery of a product. Hospitality is how the delivery of that product makes its recipient feel."
"Technology should be used to amplify your ability to use your heart."
This episode is sponsored by Artichoke. MBB listeners can try free for 30 days and save 20% off published rate for 1 year by going to massagebusinessblueprint.com/artichoke.